By Jeanne Rosone
How did your background lead you to a career in clinical research?
My background is in medical laboratory technology.  My first job out of college was at a reference laboratory in the customer service department.  After a couple of years there, I accepted a job at a clinical research company in Chicago where my responsibilities included drawing blood and processing samples.  I was not the best at drawing blood at that time, but thanks to a great staff at the lab, I developed better skills.  After 11 years, I decided to take the current position I am working in and will be here for 12 years this June.  Not sure how it lead to research, but I must enjoy it since it's been 22 years (yikes)!
What are the most rewarding aspects of your job?
The most rewarding part of my job is when I can make a subject feel good about getting a blood draw, as funny as that may sound.  Nobody "likes" to get their blood drawn, but some people have had a bad experience previously, and when I am able to draw their blood without any trouble, it puts the subject at ease about participating in the study.
Describe challenges of clinical trial lab sample processing
One of the more challenging aspects is freezer storage space.  Although we currently have three -80 degree freezers, our storage is usually at a premium due to the need for keeping backup samples or archive samples.  Back-up samples for stool samples take up the most room.  Having a tracking system that indicates what we have in storage and when we are due to discard the samples is a help.
How have clinical research lab tests and techniques changed throughout your career?
The biggest thing that has changed is the research area of interest, most notably microbiome.  When I first started in research, cholesterol studies were the hot topic. Now it seems there is a lot of interest in gut microbiomes that involve collecting stool samples, which were rarely collected when I first started.  Even the collection of stool samples has changed since we first started collecting those.  We used to have subjects bring in their samples in a "Cool Whip" container and we would do the processing.  Now, the collection containers are small tubes and we have the subjects do more of the processing at home.
What unique offerings does Biofortis offer in its laboratory department?
I think that Biofortis offers more equipment than typical.  We have three -80 degree freezers, two refrigerated centrifuges, a fume hood, and two Cholestech instruments.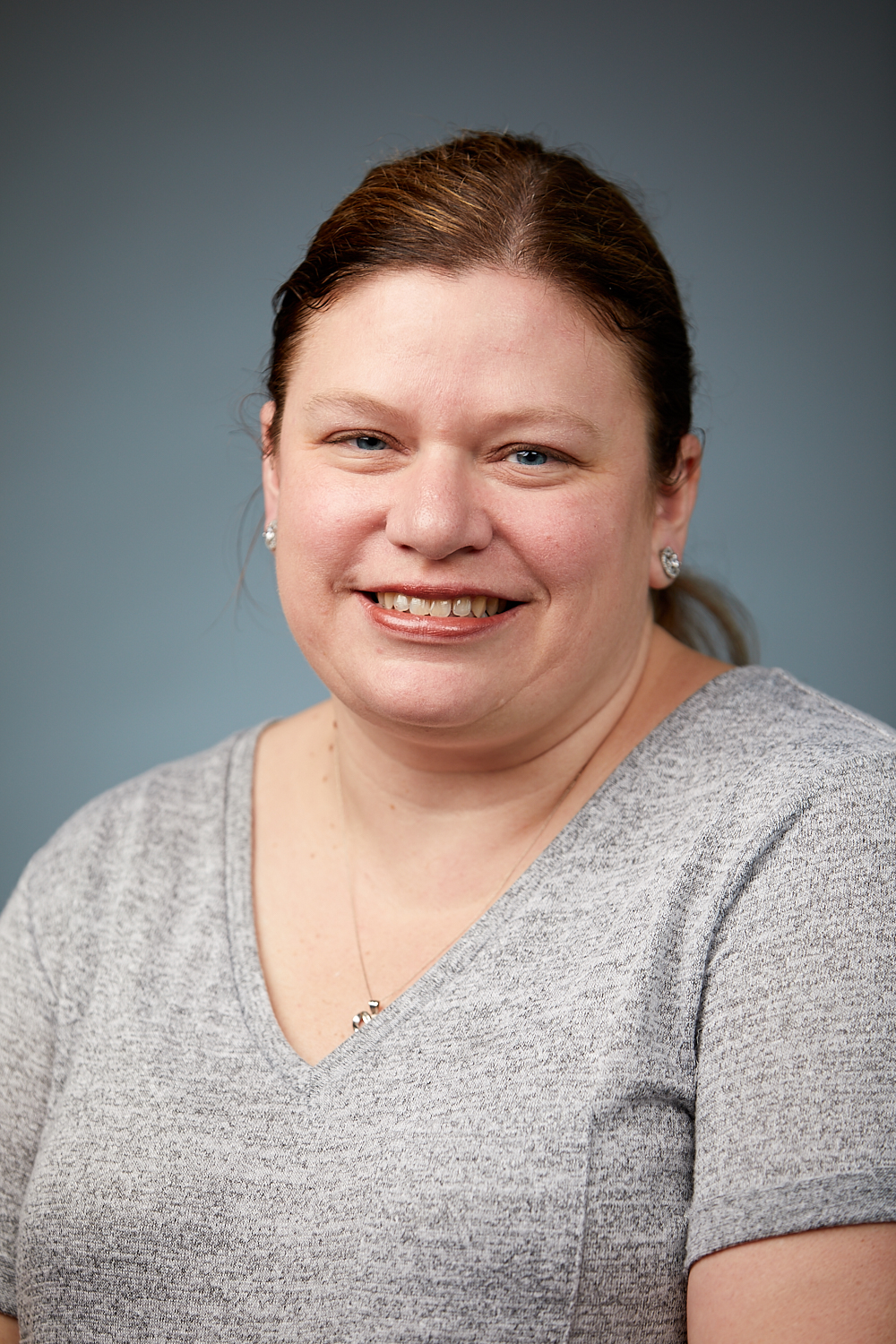 About Jeanne
When not in the lab, Jeanne enjoys traveling, bird watching, as well as spending time with her husband, teenaged son and daughter, their two cockatiels, and their recently adopted dog.
Biofortis is a full-service contract research organization, specifically focused on clinical trials in the areas of foods, ingredients, and dietary supplements. Our laboratory staff is trained to collect a variety of lab samples and specimens, including samples for the analysis of gut, vaginal or salivary microbiota. For more information on our experience and services, please visit biofortisresearch.com.
Tags:
Jeanne Rosone
,
lab manager